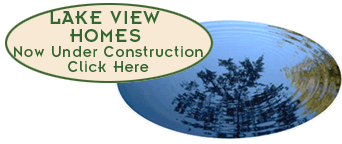 Southlake at Highland Lake
SOLD OUT - RESALES MAY BE AVAILABLE
Tucked into the folds around the shores of this picture-perfect body of water are several select and secluded home sites. Here, you are privy to the cadence of life on the lake. You see great blue herons go about their daily chores, witness the change of seasons as reflected in the water, unwind to the sounds of the lake and the wilderness that surrounds you. And yet, you are part of the cohesive and supportive community that is Highland Lake.
These unique homes come with all the membership opportunities for Highland Lake's resort amenities and the community-supported organic garden.
These unique homes occasionally come on the market and often times sell quickly. For information and to be put on our Resale Update List E-Mail: [email protected].